Thank God someone finally realized...
... the importance of men: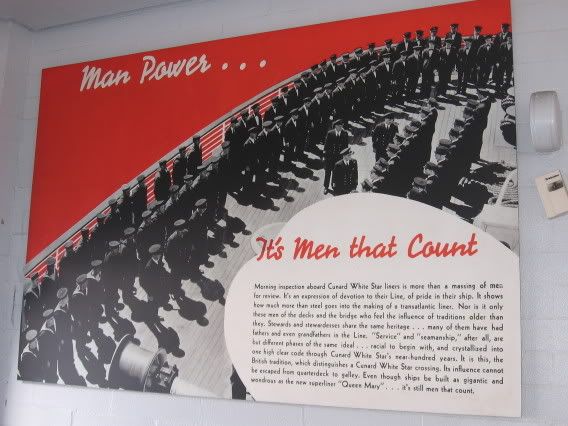 Seriously, enough of this "women are important, too" BS.
What? You say this poster is from the 1940's when it was acceptable to say that women weren't as important as men? And that it's no longer cool to say that in the 21st century? Oh.
Well, then I guess "women count, too." You heard it here first.